Red Sox clinch ALCS berth on dramatic final out
Vazquez just sneaks dinger to right
Christian Vazquez rips a fly ball to right field that just gets over the wall for a home run.
Betts had 'a lot of fun' beating the Yankees
Mookie Betts is proud of the Red Sox for outlasting the Yankees and says seeing Chris Sale come out of the bullpen was a "sigh of relief."
Martinez says it's going to be 'all hands on deck' to win it
J. D. Martinez explains what it was like waiting for that final replay look and talks about the Red Sox's rivalry with the Yankees.
Vazquez says Red Sox fought 'until the end'
Christian Vazquez explains what was going through his mind in the 9th inning and says the Yankees didn't make it easy for them.
Farrell expects tough series between Red Sox and Astros
John Farrell expresses his thoughts on what to expect from the Red Sox and Astros in the ALCS.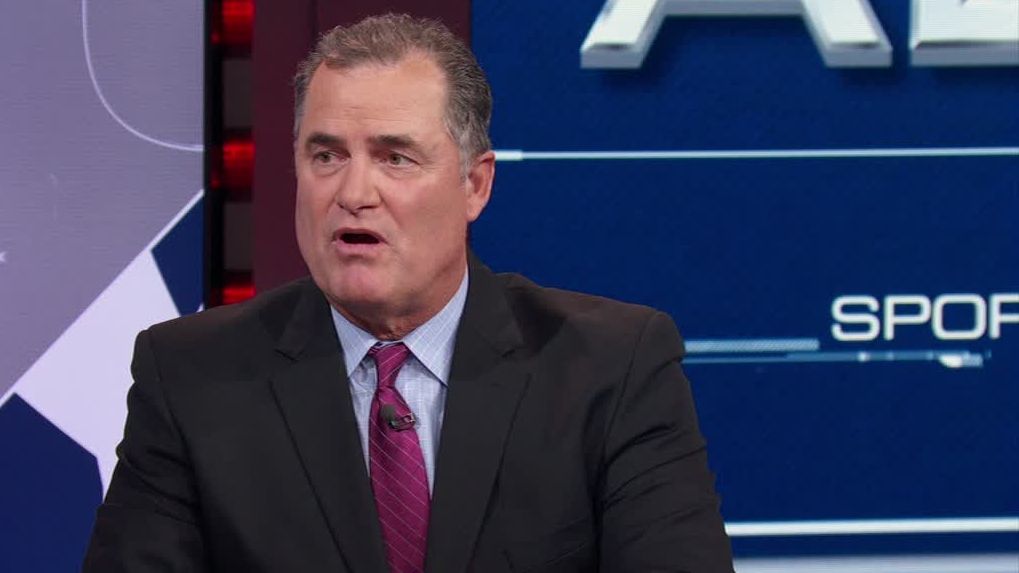 Red Sox celebrate taking down the Yankees
The Boston Red Sox celebrate beating the Yankees in four games in the ALDS and advancing to the ALCS against the Astros.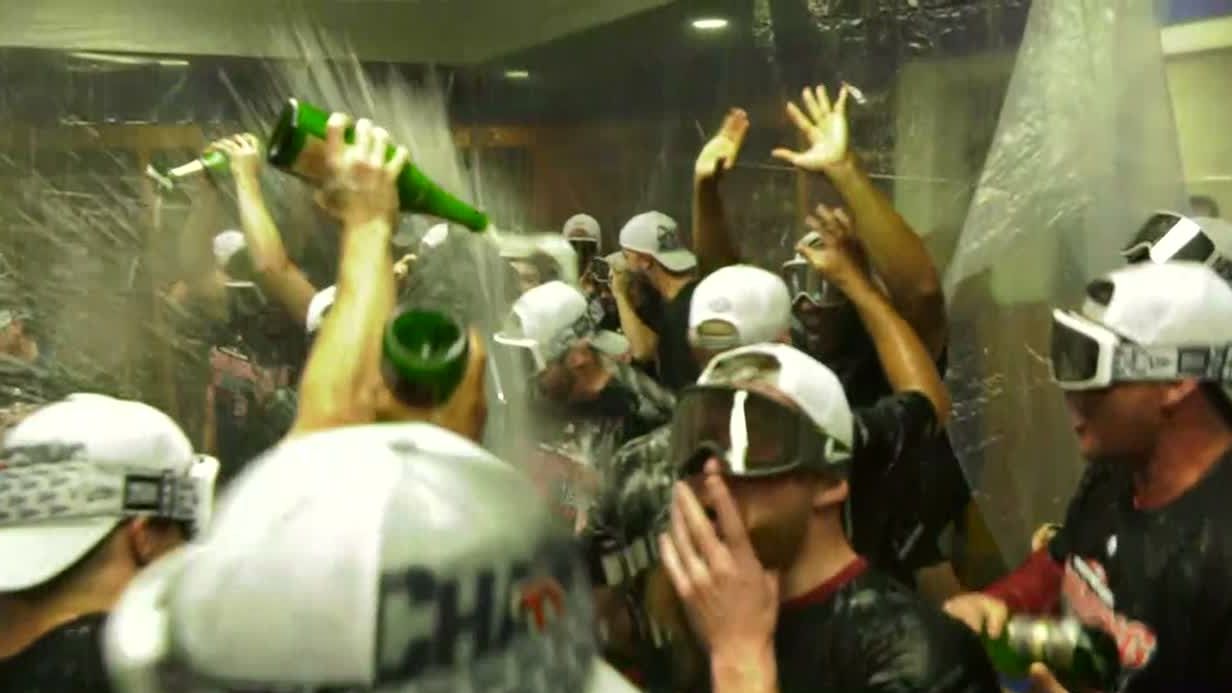 Benintendi angry after strike out
Dellin Betances strikes out Andrew Benintendi on a questionable call from Angel Hernandez, the home plate umpire.
Nunez drives in a run with single to left
Eduardo Nunez lines a single to left field, allowing a run to score to extend Boston's lead.
Kinsler rips an RBI double to left
Ian Kinsler smacks a double just over the glove of Brett Gardner, bringing in a run in the third inning.
Palmer thinks there's a chance a two-loss team makes CFP
Jesse Palmer explains why it's more likely that a two-loss team makes the College Football Playoff than that three undefeated teams make it.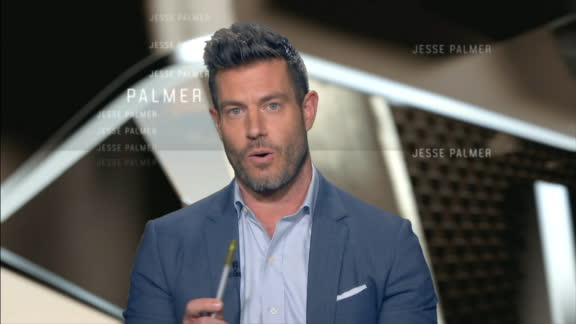 Customize ESPN

Sign up for FREE!
ESPN Illustrations

Our experts ranked the signature moves they loved most. Join us as we journey through the decades, showing the evolution of basketball's best go-to dribbles, shots and slams.
ESPN Illustration

The Brewers just made the playoffs, but rooting for them has historically been an ordeal. Where do they, and every other franchise, rate in misery?
Mitchell Leff/Getty Images

Which teams will be the most entertaining this season? Zach Lowe ranks the NBA's top 15 squads to see.